We Do Custom Fittings,Valve and So On For Your Business!
In accordance with ISO9001, Rixin Fittings do a good job of every machinery fittings on the market.
We have More than 4000 square meter factory area, and 1000 of them is idle for your involvement.
100% Real factory, warmly welcome to visit!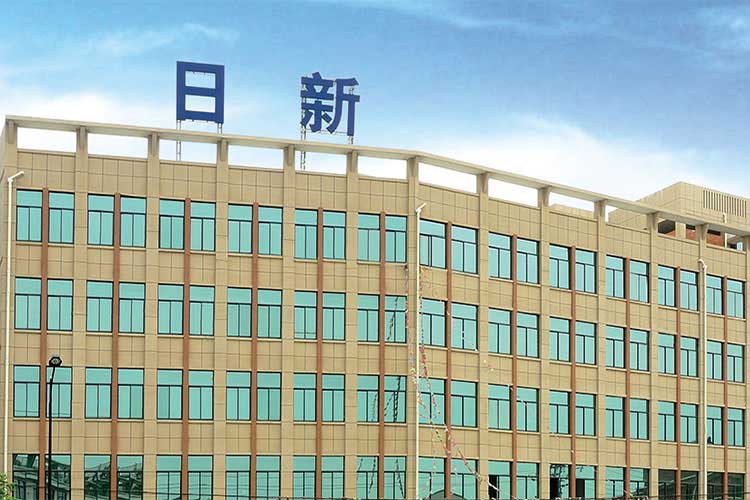 Rixin Machinery Fitting is Brass fittings Manufacturer performing in accordance with ISO9001. We make the pipe nipple,pneumatic fittings ,push in coupling,brass parts and engage in pneumatic, Hydraulic and vehicle.
Our company's warehouse contain semi-finished warehouse and finished warehousehas more than 1000 square meters. The products in the warehouse are arranged orderly and tidy for follow-up shipment.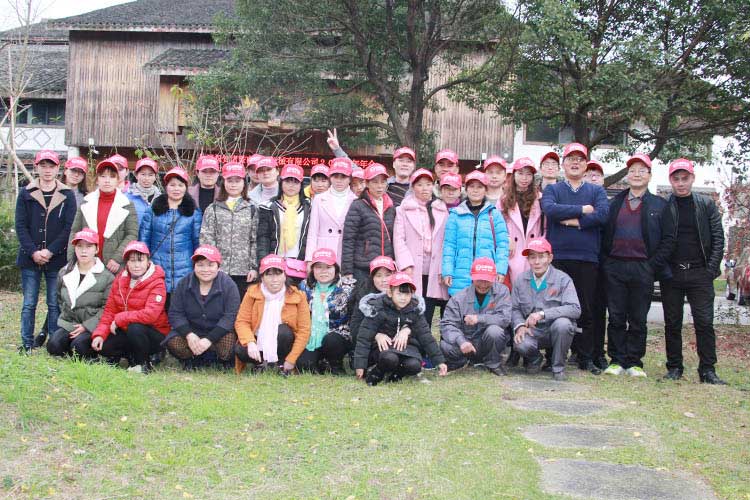 Our company has a group of professional managers, technical staff, warehouse staff, production staff and quality control staff. There are enough staff to strictly produce products in accordance with ISO9001.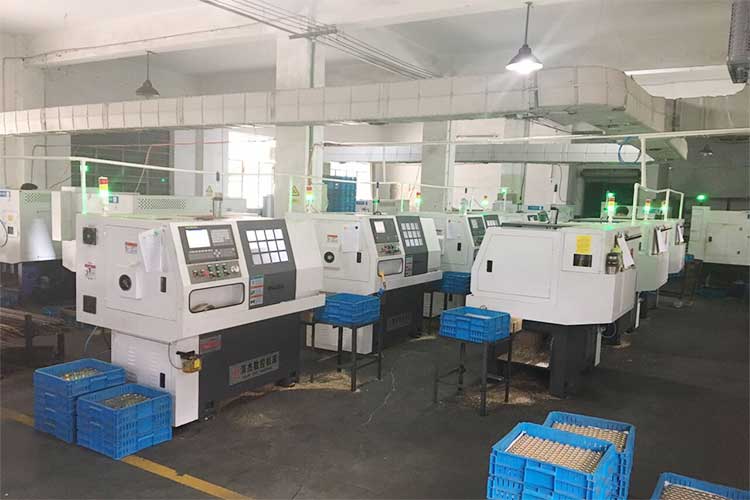 There are more than 100 advanced production lines for manufacturing and testing brass fittings . Now we are equipped with punching machine, nibblers, shears, CNC turning machine, automatic lathe and so on.
Our Company
Our strengths across a broad array of areas, as summarized below, make DK the ideal strategic business partner.
Product Quality
Our ability to produce top quality products economically enables our customers to stay ahead of their competition, All products be checked one by one swiss times .
Production Flexibility
Our tailor made production programs offer great flexibility to our customers.
Technical Excellency
We have the expertise and experience to constantly develop new programs and innovative products to meet our customer's changing needs.
Product Liability Insurance
We always stand behind our product and have full Product Liability Insurance cover.
Growth Potential
We have the technical capacity, ambition and resources to grow with our customers, which we regard as key elements in a successful partnership.